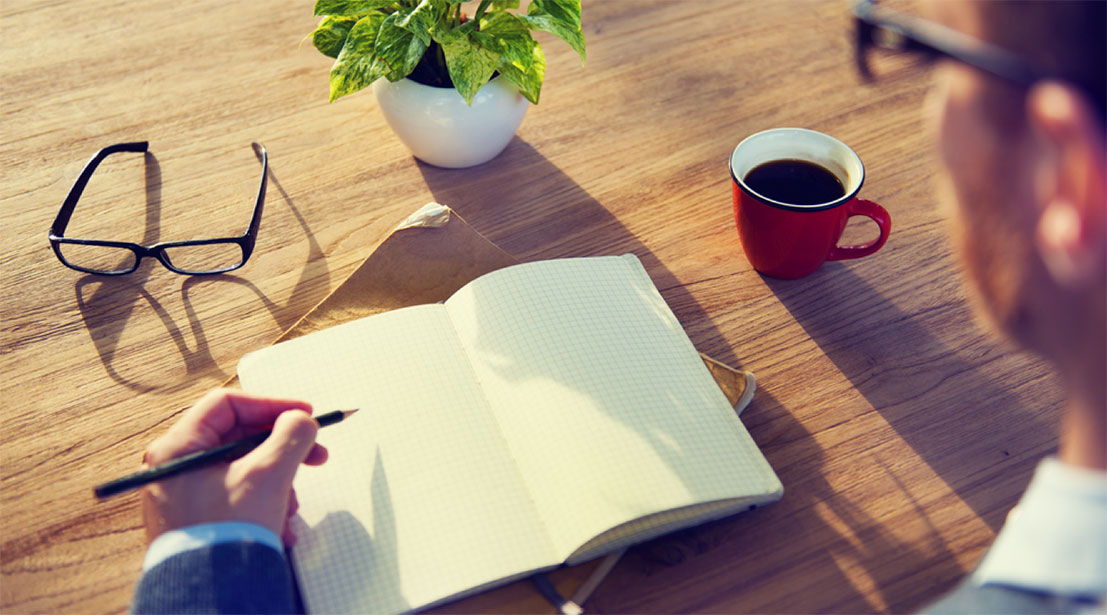 IC/UNDP/ATSEA/020/2022 - Outreach Specialist  
UNDP Indonesia
Central Jakarta, Indonesia

Menara Thamrin, Jl. M.H. Thamrin Kav. 3, Jl. M.H. Thamrin Kav. 3, Kebon Sirih, Central Jakarta, Central Jakarta, Jakarta, Indonesia

Central Jakarta

Jakarta

Indonesia

TELECOMMUTE

Full time

FULL_TIME
Job Description
Interest candidate has to access procurement notice Ref.: IC/UNDP/ATSEA/020/2022 - Outreach Specialist for the supplemental documents for application of this position.
We encourage you to submit your application through this website and send the complete application to bids.id@undp.org (only application with complete supporting document received in bids.id@undp.org before or at the closing date will be proceed).
Background
The Arafura and Timor Seas (ATS) is part of the North Australian Shelf large marine ecosystem (LME), which is a tropical sea lying between the Pacific and Indian Oceans and extending from the Timor Sea to the Torres Strait and including the Arafura Sea and Gulf of Carpentaria. The region is adjacent to the Coral Triangle , which hosts the world's highest marine biodiversity and contains some of the most pristine and highly threatened coastal and marine ecosystems. At the regional scale, the ecosystems of the ATS play an important economic and ecological role in the littoral nations bordering the Arafura and Timor Sea: Indonesia, Timor-Leste, Australia, and Papua New Guinea.

The marine environment in the ATS region is in serious decline, primarily as a result of overharvesting and other direct and indirect impacts of anthropogenic stresses and global climatic changes. Fisheries in the ATS region represent an extremely complex productive, socioeconomic sector, with multiple actors, target species sought, and technology used. The main characteristics of depletion of shared ATS transboundary stocks by fishery were assessed as part of the ATS transboundary diagnostic analysis (TDA) in 2012. In addition to climate change, unsustainable harvesting, illegal unreported unregulated (IUU) fishing, and bycatch are having significant impacts on the populations of key marine species in the ATS region, particularly globally threatened coastal marine megafauna including migratory, rare, and threatened species of turtles, dugongs, seabirds/shorebirds, sea snakes, cetaceans, sharks and rays. Lastly, potential sources of marine pollution in the ATS region include marine debris, marine based pollution from oil and gas activities, as well as waste from fishing and shipping vessels.
This project will cover the five-priority transboundary environmental problems identified by the TDA: (i) unsustainable fisheries and decline and loss of living coastal and marine resources; (ii) modification, degradation and loss of coastal and marine habitats; (iii) marine and land-based pollution; (iv) the decline and loss of threatened and migratory species; and (v) impacts of climate change on the ATS
This project is building upon the foundational results realized in the first phase of the ATSEA program, which applied the tried and tested GEF International Waters focal area approach, starting with a participatory transboundary diagnostic analysis (TDA) and followed by development of a regional strategic action program (SAP) and national action programs (NAPs). This second phase of the ATSEA program, is designed to support the initial implementation of the ATS SAP, endorsed through Ministerial Declaration in 2014.
Scope of Work
The ATSEA-2 project needs to develop and implement a local, provincial, and national level communication and outreach strategy, as part of the effort to engage and involve local stakeholders in the implementation on the Arafura & Timor Seas National Action Plan, and to disseminate the results and achievement of the project to local, national, and international stakeholders.
Therefore, the consultant would be expected to develop outreach and awareness strategies for ATSEA-2, both at the NCU level as well as at the field level, as well as develop their action plan and facilitate its implementation. The consultant is also expected to support the development of popular communication and outreach/campaign materials that would be disseminated to the stakeholders and the public, in close coordination with the RPMU communications unit.
The key activities under this assignment would include but not limited to:
Outreach and awareness strategy and material development to support awareness of the benefit from MPA establishment in Merauke
Outreach and awareness Strategy and material development to support awareness of women's role in fisheries & marine resource management in Aru and Rote Ndao
Outreach and awareness Strategy and material development to support marine pollution action plan and ICM/EbA action plans in Rote Ndao, highlighting gender-related issues
Outreach and awareness Strategy to support awareness of threats & protection of sea turtles, sawfish, and other ETP species in Aru and Merauke/Kolepom
Support & collaboration with the ATSEA-2 RPMU communications team in the development of regional and international level information dissemination products.
Minimum Qualifications
Academic Qualifications:
Bachelor's degree in communications, Public Relations, graphic design, Environment science, or other related natural/social science or equivalent relevant works.
Minimum experience requirement:
5 years of experience in developing communication & outreach strategies
Experience in developing media campaign outreach material for environment issues, marine and fisheries are preferable
Experience in developing popular publication/communication materials targeted for different stakeholder levels (local communities, local government, and national government, general)
Language Requirements:
Fluency in English with excellent written communication skills, and experience in writing and editing popular publications is required.
Excellent written and spoken skills in Bahasa Indonesia.
Competencies and special skills requirement:
Strong leadership and good communication skills;
Ability to plan, organize, implement and report on work;
Ability to work under pressure and tight deadlines;
Proficiency in the use of office IT applications and internet in conducting research;
Good presentation and facilitation skills;
Demonstrates integrity and ethical standards;
Positive, constructive attitude to work.
Perks and Benefits
Work from Home
Jobs Summary
Job Level
Job Category
Educational Requirement
Office Address

Menara Thamrin, Jl. M.H. Thamrin Kav. 3, Jl. M.H. Thamrin Kav. 3, Kebon Sirih, Central Jakarta
About UNDP Indonesia
UNDP partners with people at all levels of society to help build nations that can withstand crisis, and drive and sustain the kind of growth that improves the quality of life for everyone. On the ground in 177 countries and territories, UNDP offers global perspective and local insight to help empower lives and build resilient nations." UNDP Indonesia's mission is to be an agent for change in the human and social development of Indonesia. We aim to be a bridge between Indonesia and all donors as well as a trusted partner to all stakeholders. We work in four key areas of development: Governance Reforms, Pro-Poor Policy Reforms, Conflict Prevention and Recovery, and Environment Management, with the overarching aim of reducing poverty in Indonesia. Besides the four priority areas, UNDP Indonesia is also engaged in a variety of crosscutting initiatives focused on HIV/AIDS, gender equality, and information and technology for development. UNDP is committed to achieving workforce diversity in terms of gender, nationality and culture. Individuals from minority groups, indigenous groups and persons with disabilities are equally encouraged to apply. Female candidates are strongly encouraged to apply. All applications will be treated with the strictest confidence. UNDP does not tolerate sexual exploitation and abuse, any kind of harassment, including sexual harassment, and discrimination. All selected candidates will, therefore, undergo rigorous reference and background checks. UNDP Indonesia reserves the right to select one or more candidates from this vacancy announcement. We may also retain applications and consider candidates applying to this post for other similar positions with UNDP Indonesia at the same grade level and with similar job description, experience and education requirements. The United Nations does not charge any application, processing, training, interviewing, testing or other fee in connection with the application or recruitment process. Should you receive a solicitation for the payment of a fee, please disregard it. Furthermore, please note that emblems, logos, names and addresses are easily copied and reproduced. Therefore, you are advised to apply particular care when submitting personal information on the web.